As I sat plotting a new erotic romance, I mulled many prototypes for the story's hero. Needless to say, this pondering gradually trended toward images of pecs and attention-grabbing men. Sometimes a girl's gotta let her imagination run wild--especially when writing fiction.

All of the mental pictures I conjured presented numerous heroic possibilities. Today's blog is all about sharing my intimate thoughts with you. Thoughts that didn't necessarily further my plotting but ones that proved pleasurable nonetheless.

A Hollywood hero showing his softer side...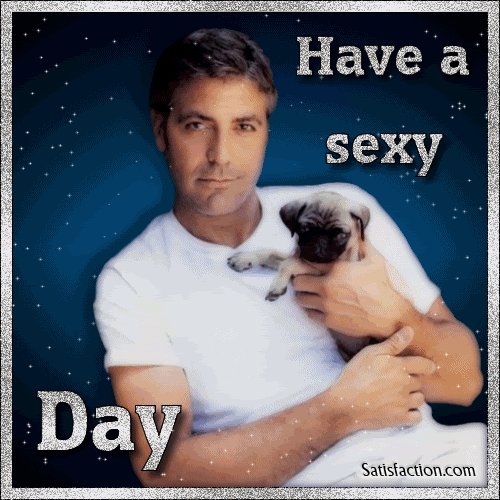 Ready for a walk on the wild side...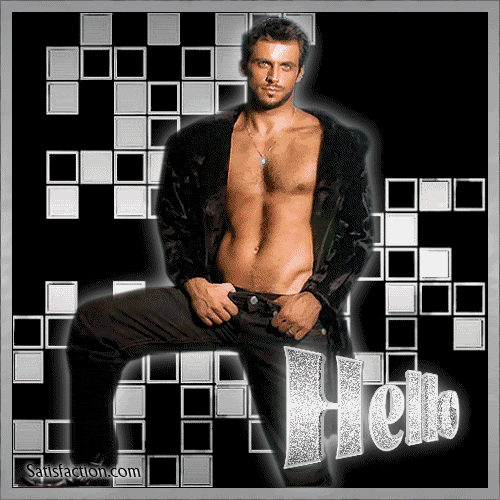 What's not to enjoy with a hunk like this around?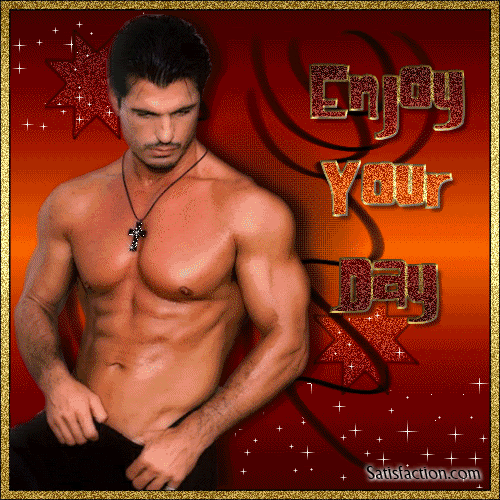 More than three cheers for a handsome man in uniform...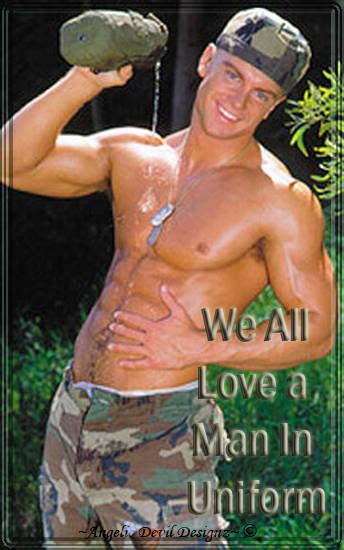 The sexy truth when it comes to men..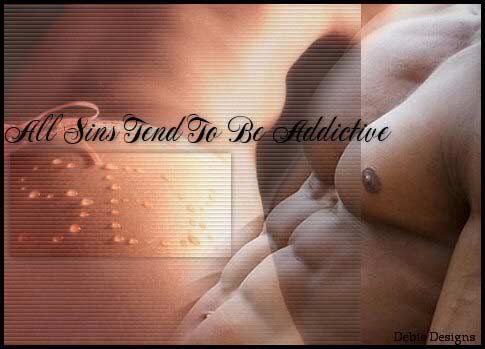 Wishing you all many happy reading moments,
Shawna Moore
TORMENTED -- Coming October 8 to Ellora's Cave
ROUGHRIDER -- Ellora's Cave Exotika
HELLE IN HEELS -- Ellora's Cave Exotika
Shawna's Myspace
Helle's Myspace